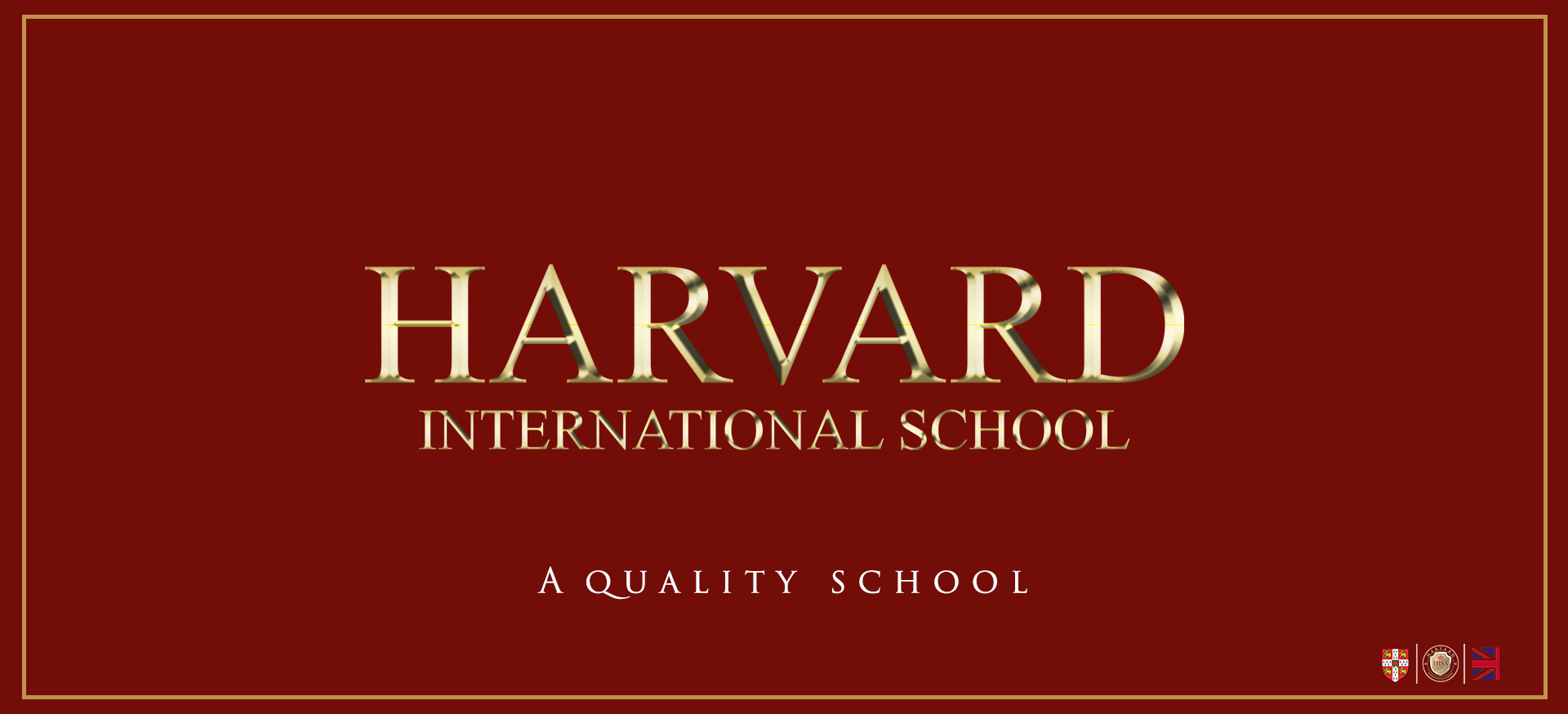 Welcome
---
At H.I.S.A
We pride ourselves on being a friendly, inclusive school with a positive ethos towards children, parents and staff. We believe that, together, we will succeed.
We have the highest of expectations for achievement and behavior for all.
Children enter the school at different starting points and, through supporting, developing and educating the whole child, they make excellent progress ensuring they leave ready for the next stage in their learning.
We are always seeking innovative ways of engaging children in learning experiences that motivate and entice them to deepen their understanding and develop a lifelong love of learning.
Our curriculum is thematic in approach engaging children, developing key curriculum knowledge whilst balanced with soft, life and learning skills which span beyond the curriculum.
We believe our role is to instill confidence in all; ensuring the creation of 21st Century learners.
We have a strong set of values. Our core values of unity, respect, tolerance, freedom and aspiration are at the heart of our team and are central to our curriculum. We want our values and love of learning to prepare children for society and later life.
We look forward to a year that is filled with expectations, opportunities and friendships.
Our Vision
HISA has a different approach to learning. It aims at creating a nurturing atmosphere in which students will feel proactively involved in the educational .......
GET MORE INFO
Our Mission
HISA team collaborates in order to provide students with a unique interesting educational experience that will enhance their higher thinking skills in order ......
GET MORE INFO
Values and Beliefs
The Values and Beliefs of HISA's staff underpin everything we do. They create an environment that helps our people, understand what HISA stands for...
GET MORE INFO
---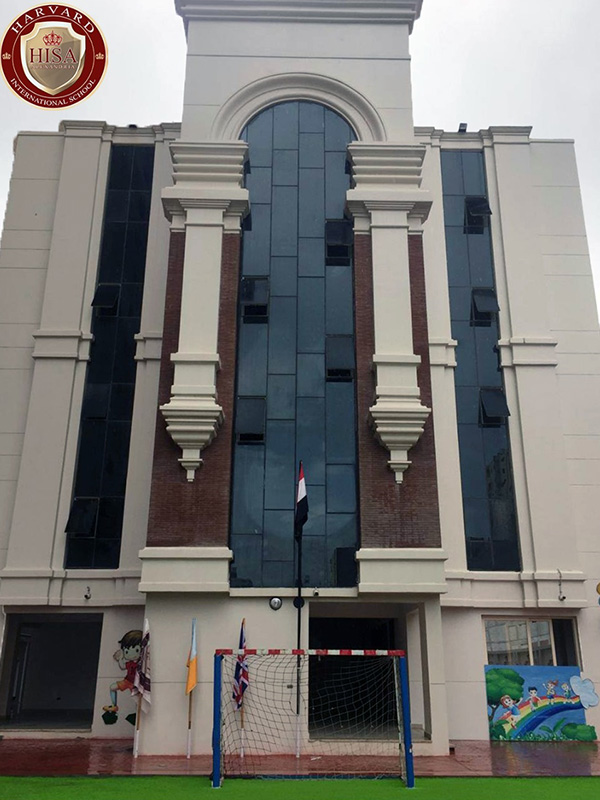 Diversity
We are committed to building our capacity - both collectively and individually - to respond to the unique needs of each student that we serve.
Innovation
We are committed to seeking innovative methods, programs, strategies, and resources to meet the ever-changing needs of our 21st century learners that will prepare them for their future.
Leadership
We are committed to building leadership capacity at all levels of the organization through professional development in data - driven decision making, effective communication, and participation in collaborative teams.
Quality
We are committed to providing high quality, differentiated instruction for every student through continuous improvement and highly qualified teachers, administrators, and support staff.
Trust
We are committed to building trust between and among staff members, administrators, students, parents, and community members by displaying respect, personal regard, integrity, and professional competence. Trust is an essential component for school improvement..
Why Us
---
Qualified Staff
At HISA we believe that qualified staff is crucial to providing a high quality programme. Our staff will ensure a solid pedagogical approach and developmentally appropriate programme that meets the individual needs of your child is. Research shows that the more qualified staff a school has, the higher the quality of care, learning and development for children. It is widely recognized within education that training and qualifications are crucial for quality early childhood education.

Staff to Child Ratios
At HISA we believe small group sizes and high staff-child ratios also contribute to higher quality education and care for your child. Higher staff: child ratios for younger children are a priority to maximize opportunities for building respectful and caring relationships with children and their families, as well as building on their learning opportunities.
Staff Professional Development
Teacher training in early childhood education is important for quality. Harvard International School of Alexandria prides itself on ensuring that the latest research in child development is used to critically reflect on our teaching practices and implemented where appropriate.
Having qualified staff ensures that programmes are based on current knowledge, ensuring that children's social, emotional and intellectual development needs are met. It also provides leadership to other staff.
News & Events
---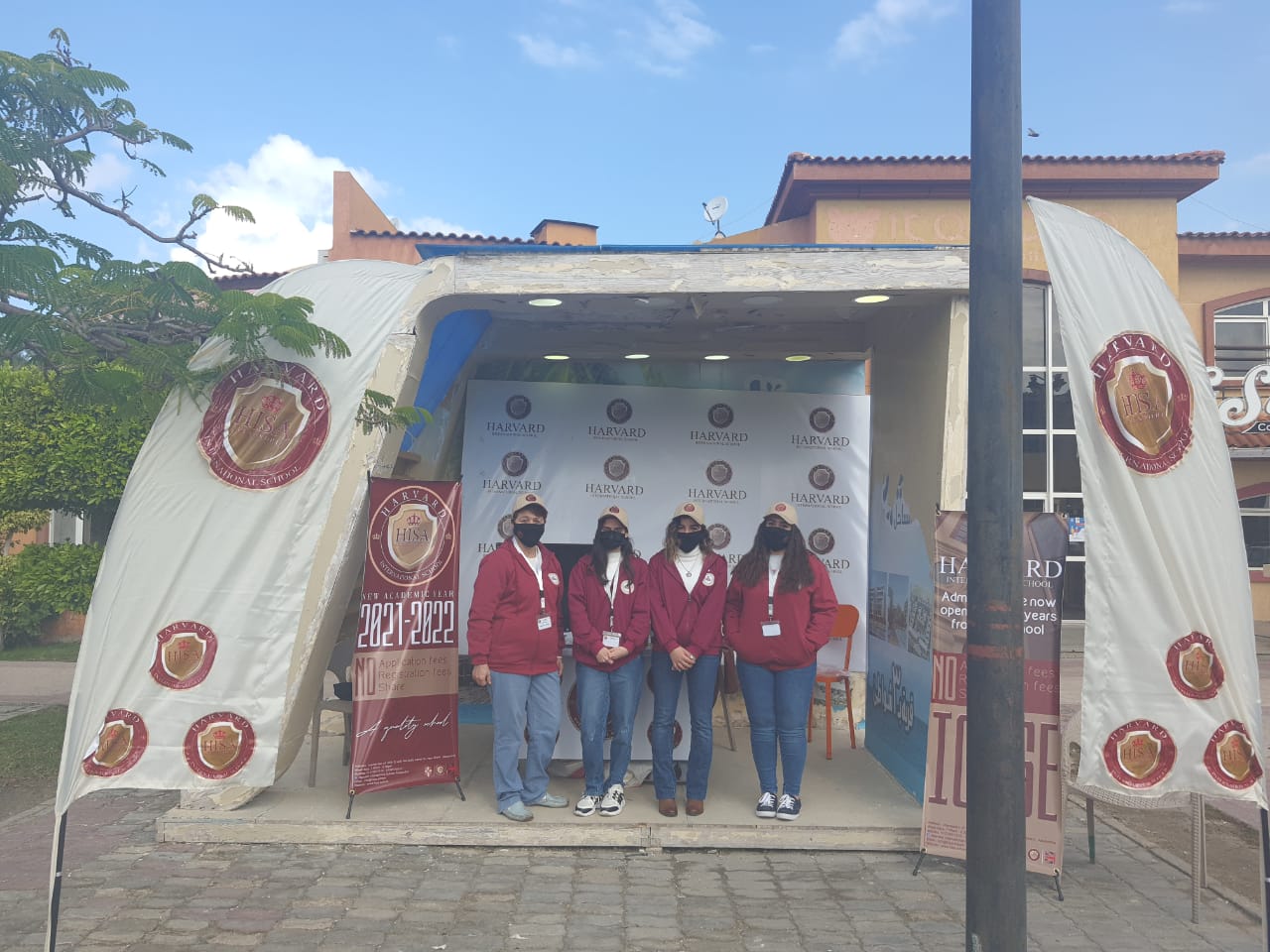 Smouha Club Event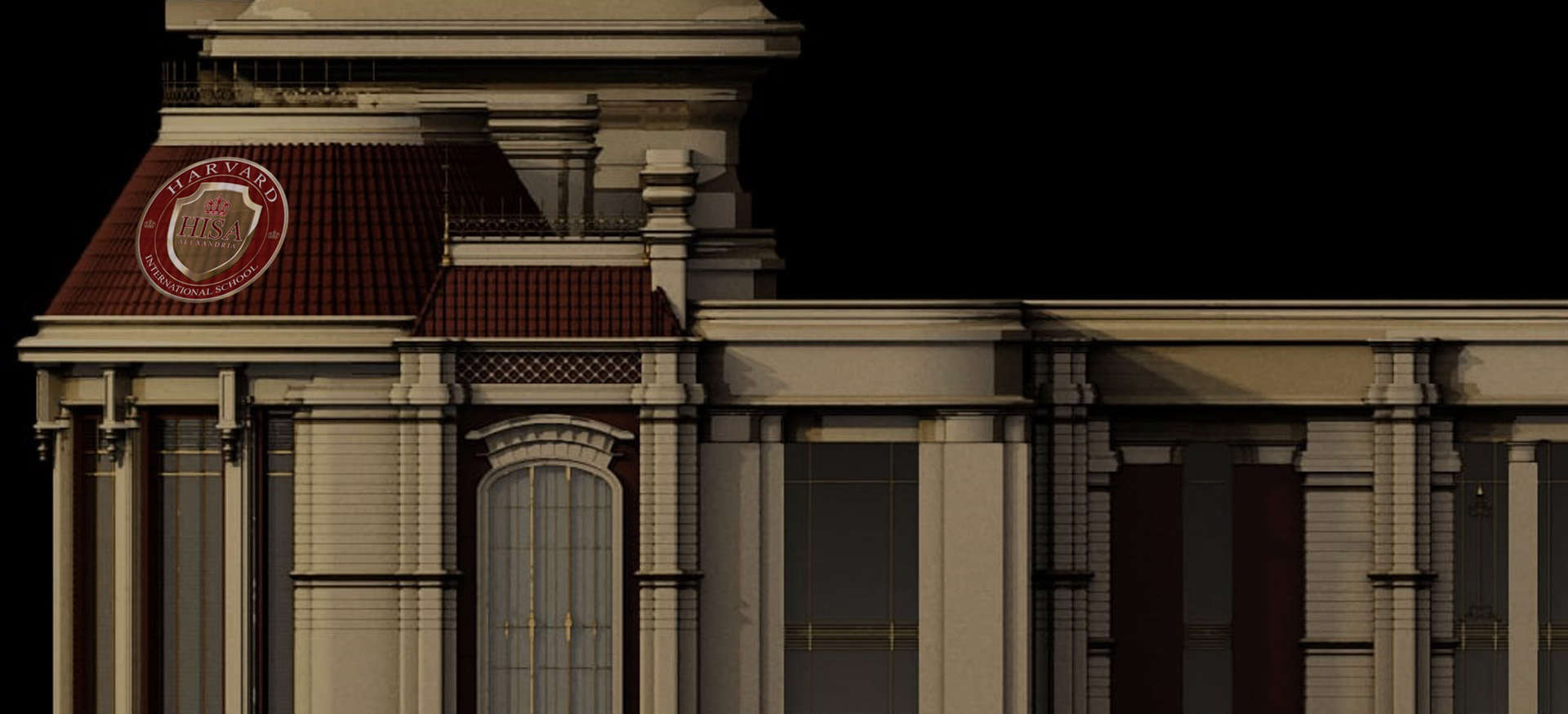 test01
Read More